Click Here of BluePrint of Building
Science Lab
It has a well equipped science lab consisting of sophisticated instruments like electronic balances, compound microscopes, and PH meter. It also has adequate amounts of general purpose laboratory apparatus, charts, models and required chemicals.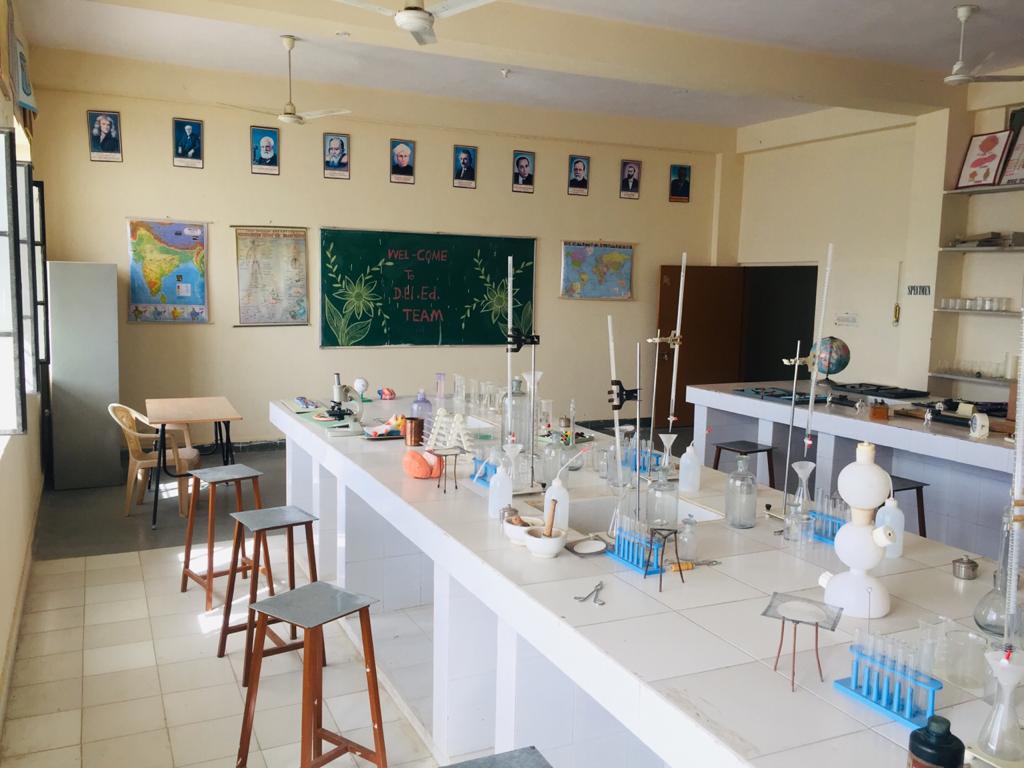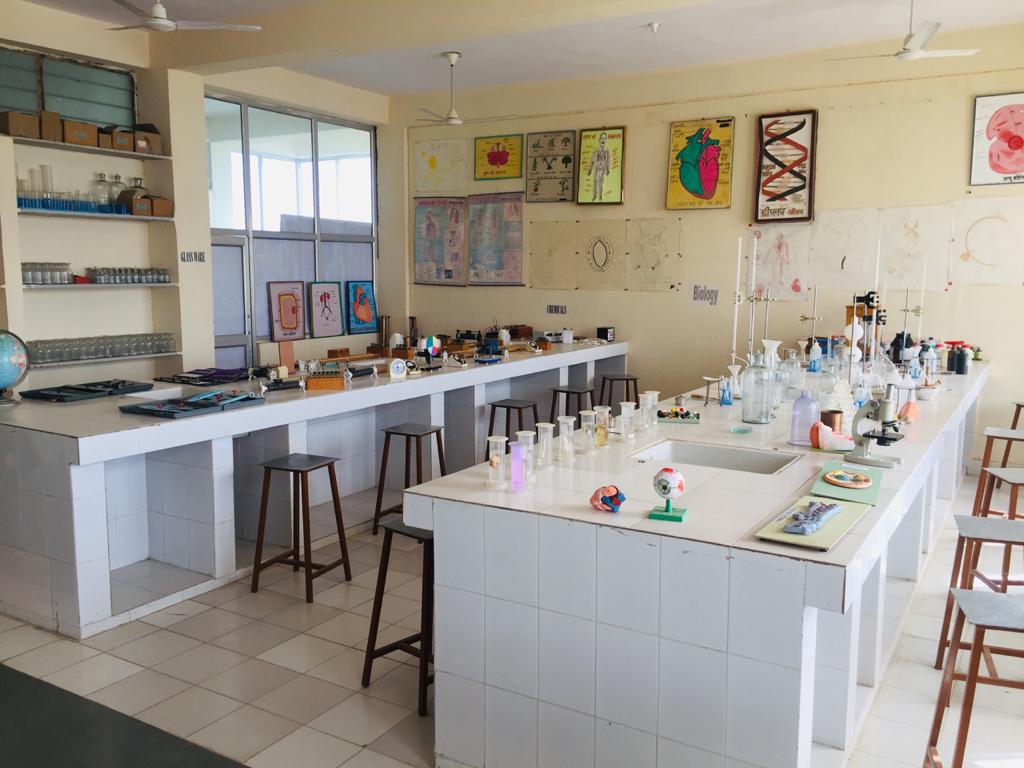 Educational Technology Lab
The E.T. Lab has sufficient amounts of latest technological instruments like, overhead projector (O.H.P.) film projector, color television, V.C.R. (Video Cassette Recorder), L.C.D., tape-recorder and audio-video cassettes, Educational CDs, laptop & Computers.
Psychological Lab
The psychological lab is equipped with eleven 11 types of different psycho test. Some of them are like verbal, non verbal intelligence test, personality test aptitude and attitude test case- study performs, English language achievement tests etc.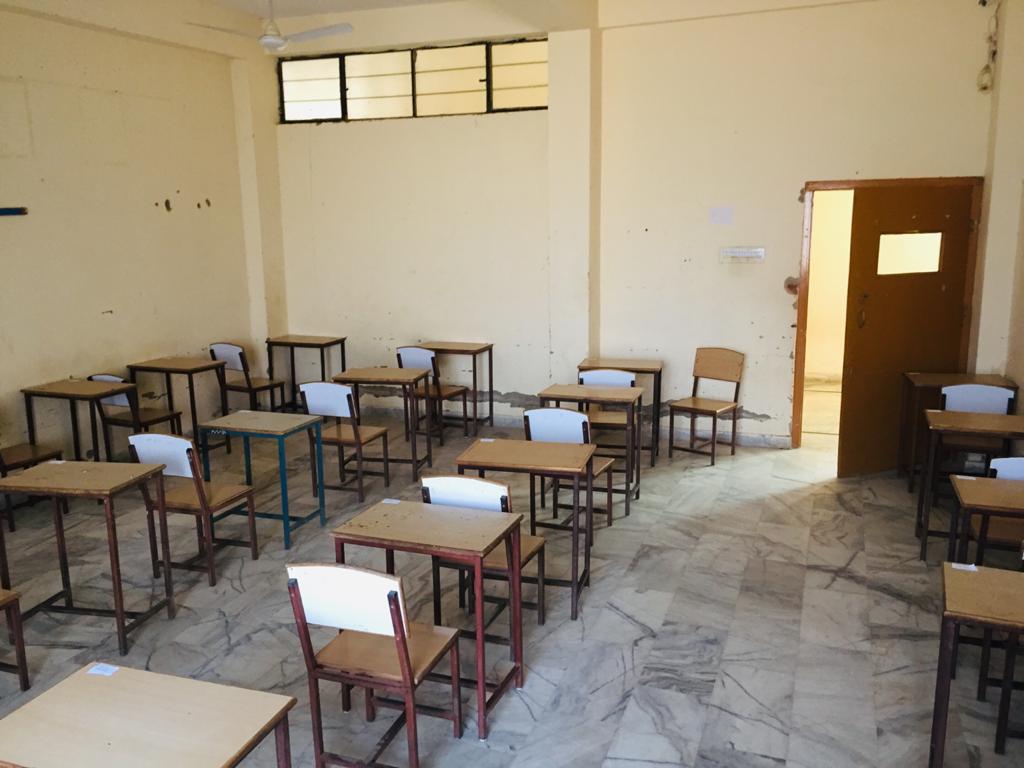 Computer Lab
College has a rich computer lab consisting of computers of latest configuration with application and system software installed. Round the clock internet facility is available.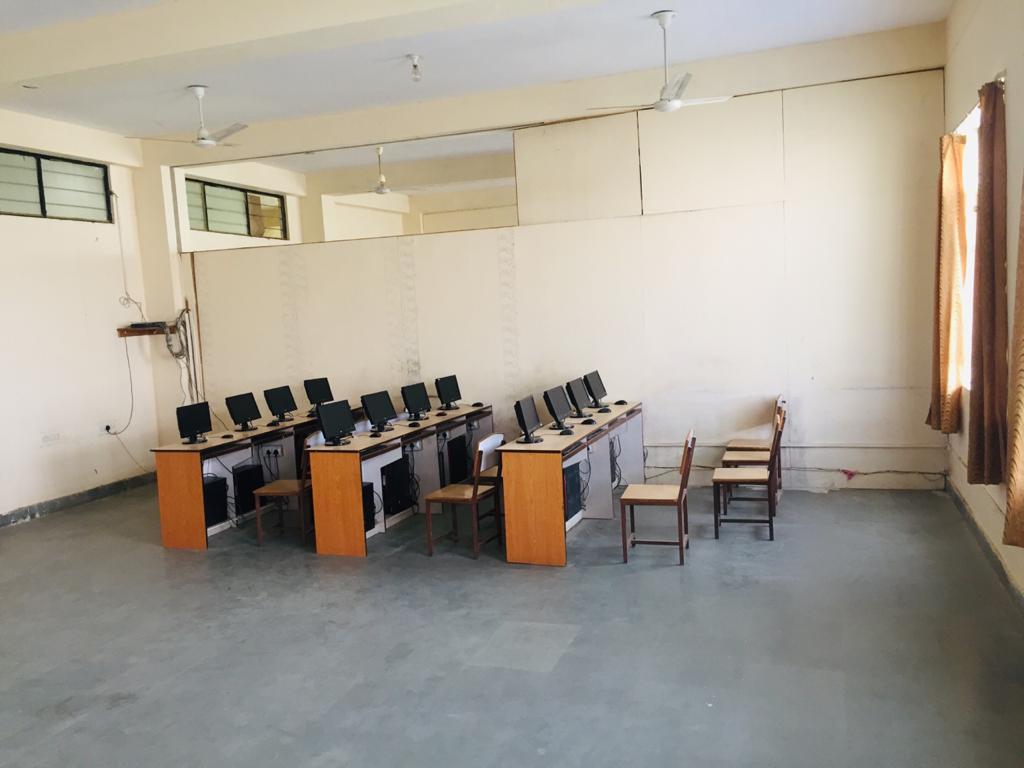 Language Lab
For the personal development of students a language lab is present in the college wherein the students are taught correct pronunciation of Sanskrit, Hindi and English language. Computer software for improving communication skills in English in also available.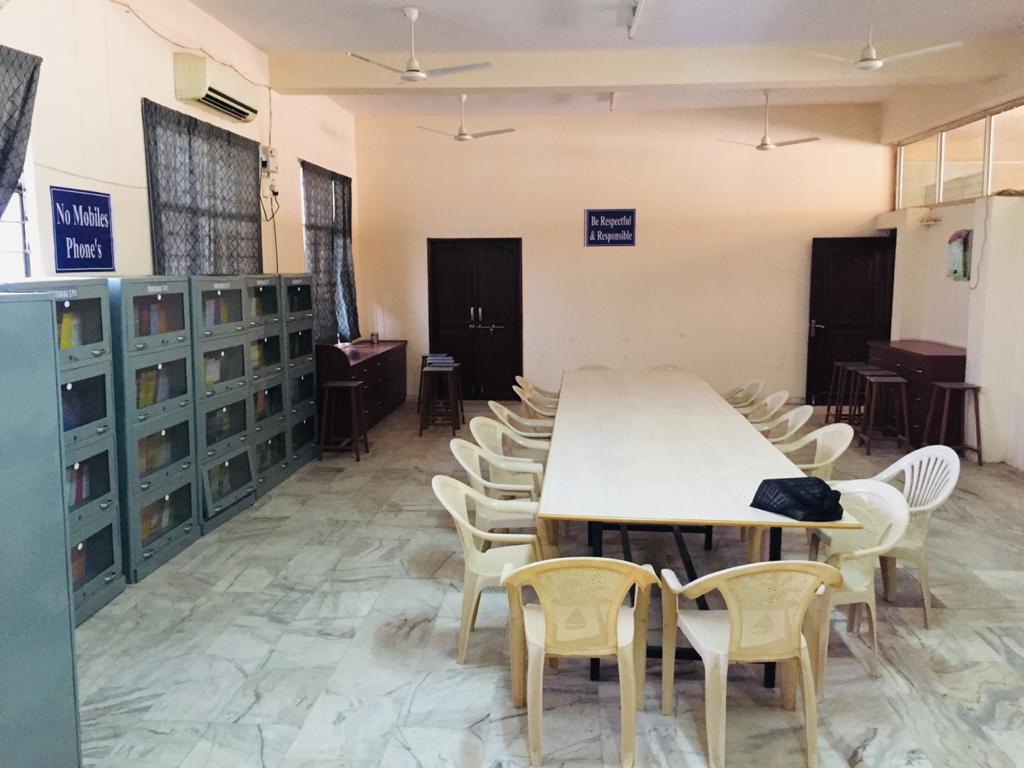 Library
The college has a rich library consisting of more than 5208 text books and reference books in addition to several journals of national & international repute.